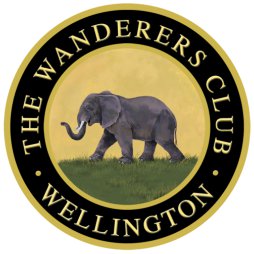 GOLFERS
If you are aware of what golf instructors D. Leadbetter, B. Harmon, H. Haney, J. McLean would say to improve your golf, you are invited to hear something "different".
The Wanderers Club in Palm Beach county Fla. invites golfers of all skills to spend time with PGA Hall of Fame instructor Michael Hebron.
Called the most unique "learning"
experience in the golf.
Michael Hebron, 1991 National PGA teacher of the year, recipient of over 25 awards, Golf Magazine and Golf Digest top 50 teacher.
Michael coached thousands of amateur and professional
golfers in 15 countries on four continents, is called a teacher of teachers, invited to speak at Yale and MIT.
He has taken 90 hrs of classes at Harvard University's Connecting the Mind Brain to Education Institute and 80 hrs in Teaching with the Brain in Mind workshops.
Dr. Robert Bjork, director of UCLAs Learning and Forgetting Lab,
"In the world of golf instructors,
Michael Hebron is remarkable, not only for his
emphases on the learning process, but for his efforts to have students become their own best friends, rather than their worst critics".
"Helping someone learn golf is very different from teaching golf. Studies show fixing its clearly a waste
of time" — MH.
Men and woman, new and experienced golfers come visit with Michael and experience the difference. Private lessons, 1/2 day, one and two day workshops available.
"Leave frustration and intimidation behind, I guarantee
you can learn to improve" — MH.

Call The Wanderers Club today for program options
561-795-3510.
www.wanderersclubwellington.com
{ 0 comments }